Providing award-winning hot tub service and repair to the Roaring Fork Valley
Hot Tub Repair Services in Roaring Fork Valley, CO
 Whether your hot tub is feeling under the weather, or just in need of professional water maintenance, make an appointment with the Valley Hot Tub Doc! He will arrive for your appointment in his fully stocked service vehicle with his spa doctor's bag in hand and give your hot tub the right diagnosis, prescription, and treatment.
From locating and repairing leaks, to repairing heaters, pumps, and electronics, The Valley Hot Tub Doc has your spa covered!
Largest parts inventory in the Roaring Fork Valley!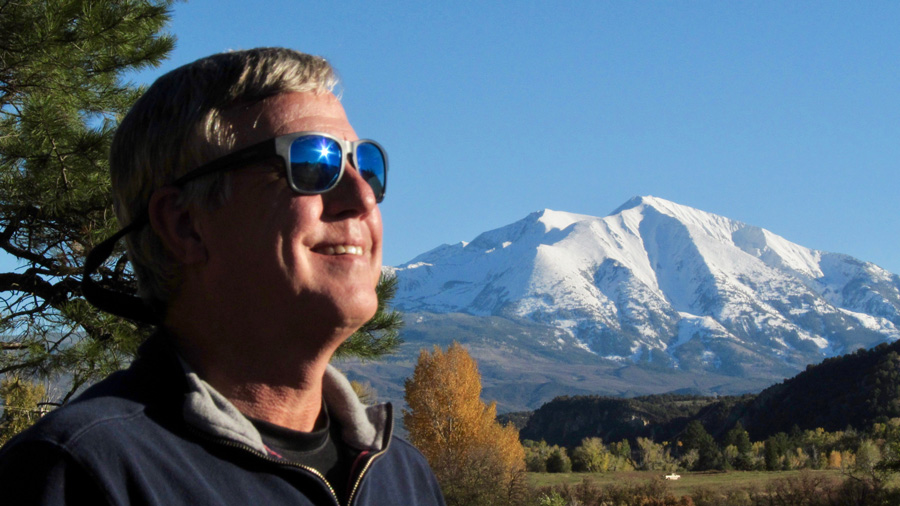 Serving the Roaring Fork Valley
Glenwood Springs 81601, 81602
Carbondale 81623
Redstone 81623
Basalt 81621
Willits 81621
El Jebel 81621
Snowmass Woody Creek 81654
Aspen 81611, 81612
Marble 81623