Professional Watercare Maintenance Programs
Join the Valley Hot Tub Doc maintenance program and enjoy worry-free water quality. With each visit, I will test water chemistry and add chemicals as needed (included in visit cost). I will inspect filter(s) and clean or replace if necessary (new filters additional cost).
Most customers do best with a bromine or chlorine-based sanitation program, however, if you have sensitivities to these products, I can prescribe an alternative sanitation program based on more natural products. 
Our Watercare Maintenance Programs do not require a contract. Change your maintenance interval to suit your spa usage. 
Give me a call and we can discuss which program best suits your needs.
Service Rate Schedule
Weekly Service: $60
Every other Week: $60
Drain, Clean & Fill: $250
Winterize: $250
Service Call (Repairs): $95
Repair Labor: $105/hr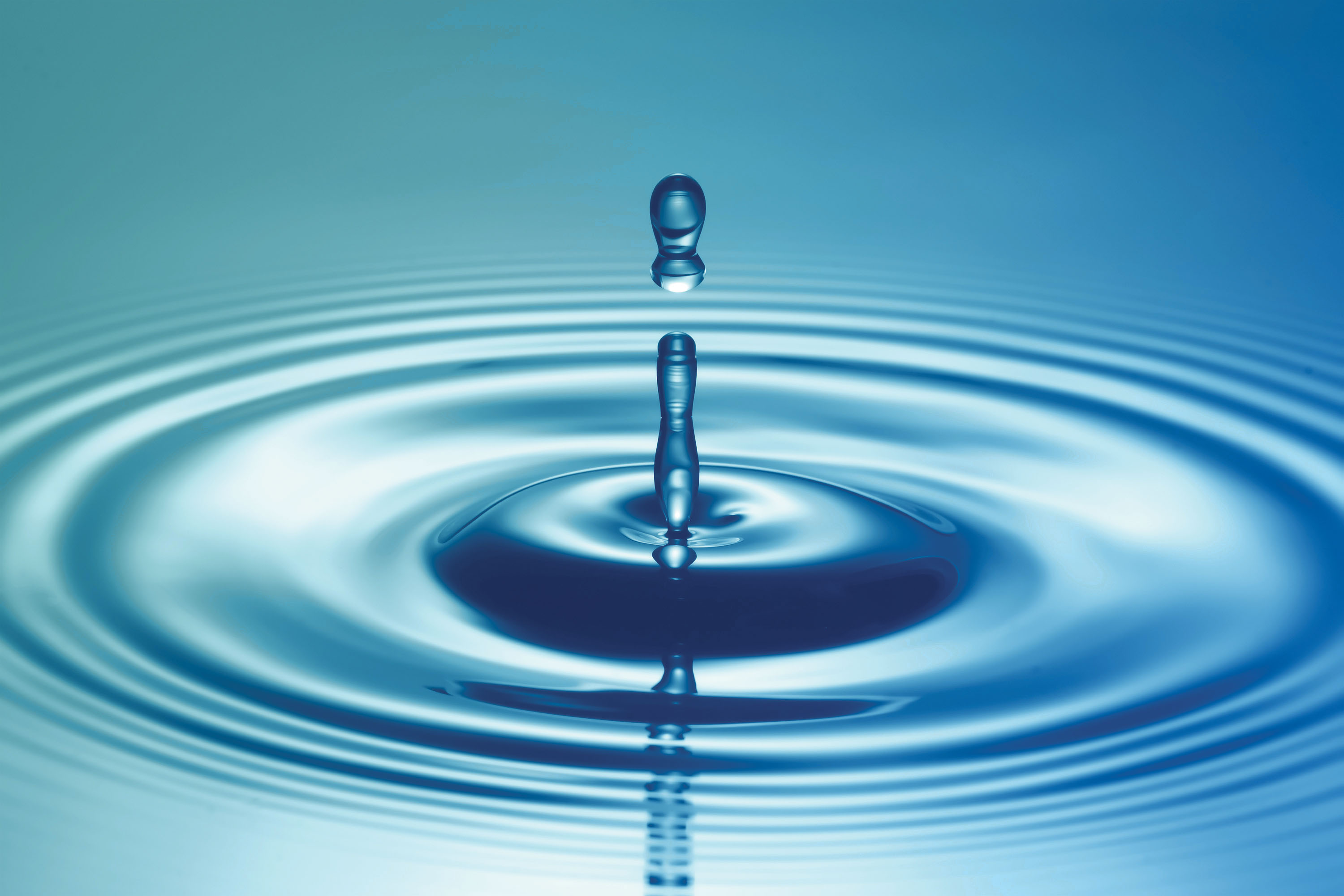 Unicel Replacement filters
Water quality is a critical part of the overall health of you and your spa. A good quality filter is an integral part of your spa's filtration system.
Unicel Filters are the gold standard for filters in the hot tub world. Don't settle for inferior, cheap imitations!
The Valley Hot Tub Doc prescribes and delivers genuine Unicel filters.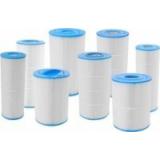 Spa Accessories
Could your spa use a facelift?
Revitalize and give your spa that like new appearance and/or increase the functionality of your spa with custom-made spa surrounds, steps, bar sets and gazebos. Make cover removal and storage a breeze with a cover lift system. Finish off that makeover of your spa with a set of new OEM pillows.
Give The Valley Hot Tub Doc a call today to schedule a free consultation!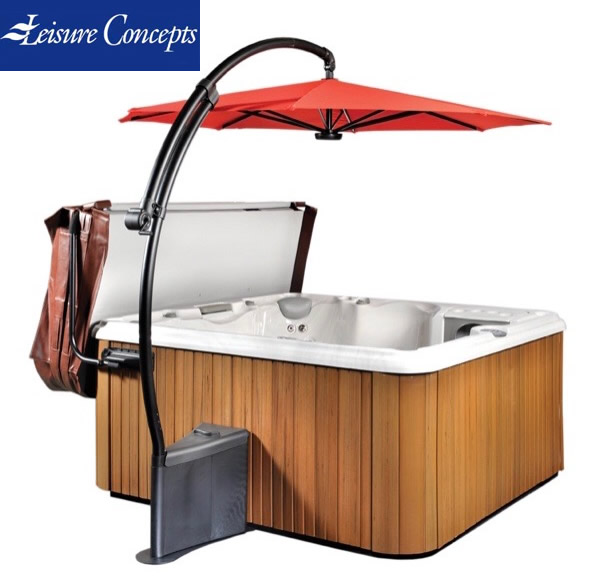 Quality Replacement Spa Covers
If your old spa cover is getting heavy, sagging or just plain ugly, it's time for a replacement cover. A quality Colorado made cover will give your hot tub the like-new appearance you've been missing. Our cover manufacturers are aware of the stress snow load can have on a spa cover and offer heavy duty options to suit any application. When you order your spa cover from The Valley Hot Tub Doc, I will come and measure your spa personally to assure a perfect fit. I will deliver and install your new cover and haul your old cover away for a nominal disposal fee.